Who we are
In March 2022, the company West Auto Hub with support of the Volyn Diocese of the OCU and Volyn regional military administration founded the public organization «Volyn brotherhood of St. Volodymyr the Great».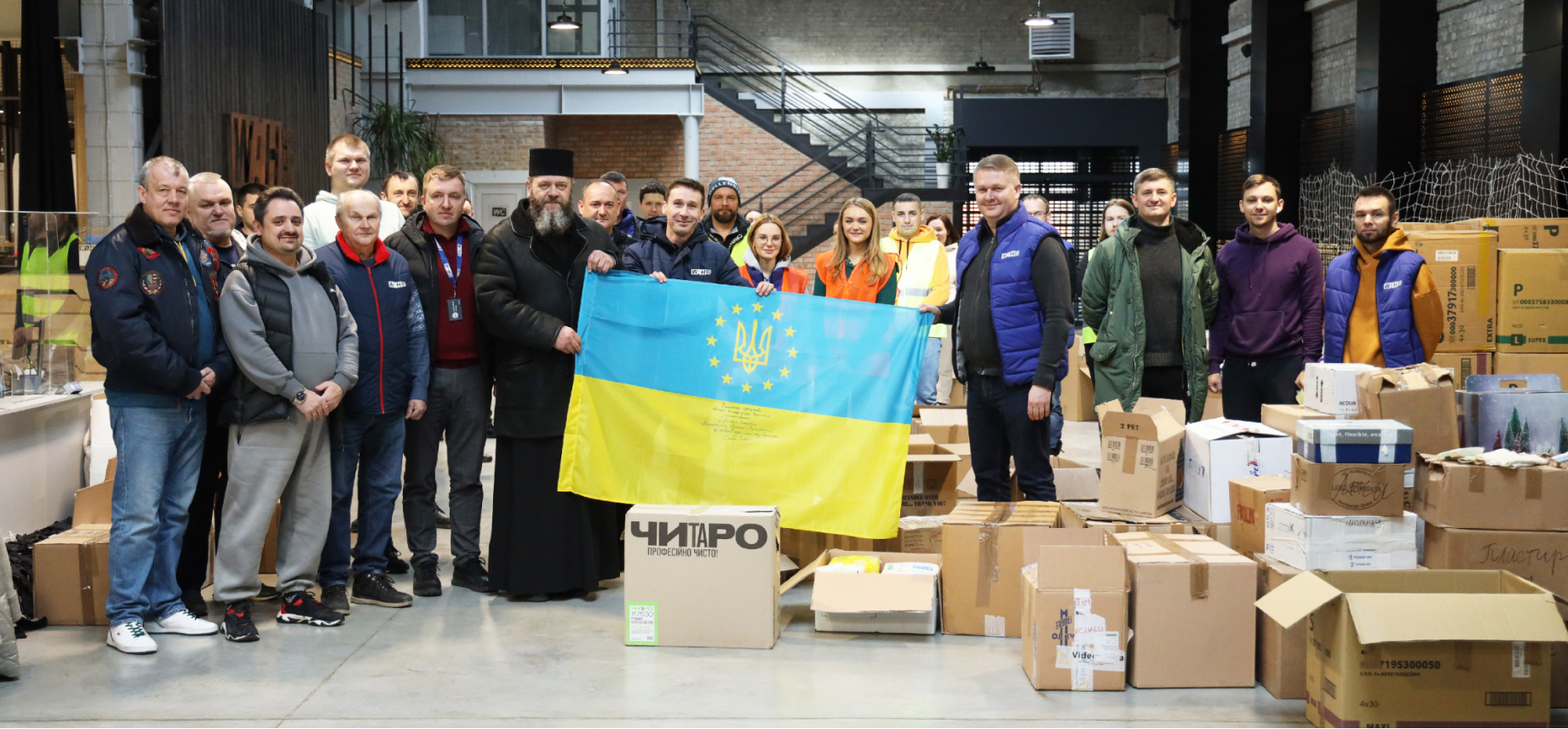 We organize the delivery and distribution of humanitarian aid from EU countries. Since the beginning of the war, we have managed to transfer more than 150 tons of medicines, products, clothes and hygiene products to Ukrainians who suffered because of the war.
165 Cars

brought to Ukraine

2 038 966 $

Collected for car purchases
Our main goal is
to raise $1 000,000

to provide more than 100 Ukrainian military mobile groups with

pickup trucks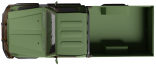 Such SUVs are equipped with special military equipment and are used in artillery and anti-tank units, which increases their mobility.